COVID-19
Leipziger Messe has developed substantial safety measures and has high quality standards for the safety and health of trade fair participants during the COVID-19 pandemic.
Local guidelines and instructions from authorities are continuously updated and may change from day to day, as the situation develops.
We therefore always refer to the section on hygiene and distance concepts in connection with COVID-19 on Leipziger Messe's website.
As a representative of Leipziger Messe in Denmark, Standesign is actively updated on the situation, and you are always welcome to contact us for information and advice.
Representative for Leipziger Messe in Denmark:
Standesign A/S
Alsvej 2F
DK-5800 Nyborg
E-mail: info@leipziger-messe.dk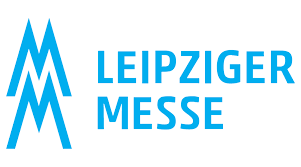 André Minier
Pernille H. Kjær

Tel: +45 2346 7768
Tel: +45 2183 0710
Read more: www.leipziger-messe.com